February 28, 2017, 10:35 am UTC.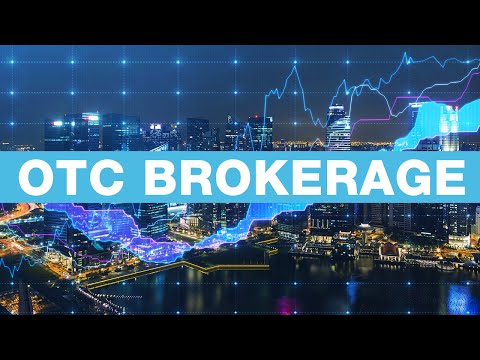 OTC Brokerage And The Exchanges: The great debate
Lobbying from exchanges giving rise to new regulation on CFD providers, we look at how an exchange model would not be practical and how banks would have to be no last look if all their OTC counter-parties were forced onto exchange. Ryan Nettles, Swissquote Bank.